One Wiki Lab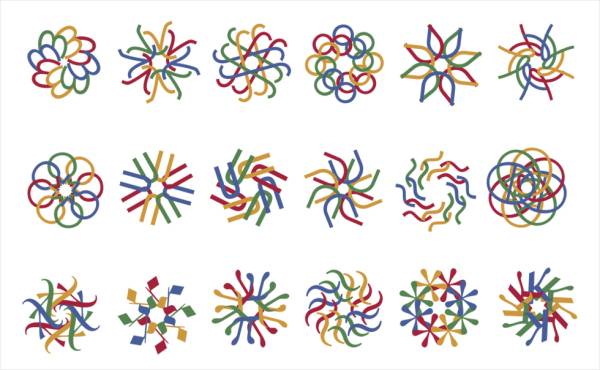 ---
Júne's One Wiki LAB [OWL] is a collective platform to organize and manage personal & private information of Júne's. This iki is also for providing practical manuals of operating working machines and solving technical problems.
currently accessing from 3.228.220.31 with CCBot/2.0 (https://commoncrawl.org/faq/)
---
Networks informatics
Fast Performance Labs
Workflows for Linux Disto
Web location flowy scripts
COVID-19 dashboard
---
Medical informatics
LAB TESTING & VALUE
LAB TEST ONLINE — The American Association for Clinical Chemistry (AACC) | 한국어판 — 대한진단검사의학회
Bookmarked
Anti-Müllerian Hormone

—

AMH AMH Hormone Test Müllerian-inhibiting Hormone MIH Müllerian Inhibiting Factor MIF Müllerian-Inhibiting Substance MIS
---
DISEASE & DIAGNOSIS
ICD
CANCER A-Z
Diabetes
Lupus
Genetic Disorder
Genetic Home Reference — U.S. National Library of Medicine
Noonan syndrome

–

Noonan syndrome is a condition that affects many areas of the body. It is characterized by mildly unusual facial features, short stature, heart defects, bleeding problems, skeletal malformations, and many other signs and symptoms.
Williams syndrome

–

Williams syndrome is a developmental disorder that affects many parts of the body. This condition is characterized by mild to moderate intellectual disability or learning problems, unique personality characteristics, distinctive facial features, and heart and blood vessel (cardiovascular) problems.
Duchenne and Becker muscular dystrophy

–

Muscular dystrophies are a group of genetic conditions characterized by progressive muscle weakness and wasting (atrophy). The Duchenne and Becker types of muscular dystrophy are two related conditions that primarily affect skeletal muscles, which are used for movement, and heart (cardiac) muscle. These forms of muscular dystrophy occur almost exclusively in males.
---
Drugs to review
Miltefosine — amebic meningoencephalitis
Oseltamivir — antiviral medication used to treat and prevent influenza A and B
Bacterial infections: eg, sulfamethoxazole/trimethoprim, sulfisoxazole

Crohn's disease: eg, sulfasalazine

Diabetes: eg, glyburide, tolbutamide

Fluid retention: eg, chlorothiazide, furosemide, hydrochlorothiazide

Gout: eg, probenecid

High blood pressure: eg, chlorothiazide, hydrochlorothiazide

Pain and inflammation: eg, celecoxib

Rheumatoid arthritis: eg, sulfasalazine

Ulcerative colitis: eg, sulfasalazine.
Amiodarone Oral — antiarrhythmia
---