One Wiki Lab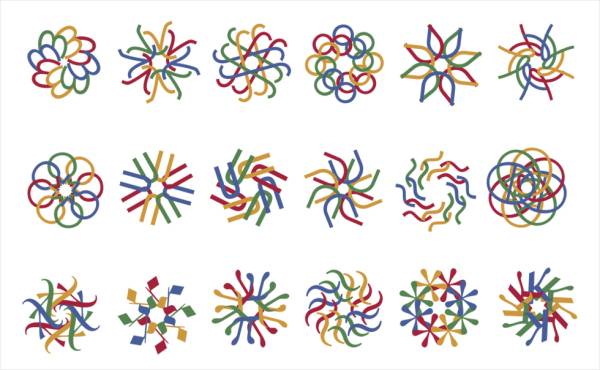 ---
Júne's ne iki AB is a collective platform to organize and manage personal & private information of Júne's. This iki is also for providing practical manuals of operating working machines and solving technical problems.
currently accessing from 18.206.187.81 with CCBot/2.0 (https://commoncrawl.org/faq/)
---
COVID-19 dashboard
---
Fast Performance Labs
Workflows for Linux Disto
---
Web location flowy scripts
Medical informatics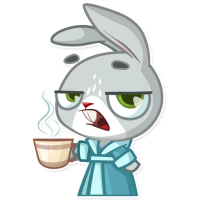 ---
LAB TESTING & VALUE
Anti-Müllerian Hormone

—

AMH AMH Hormone Test Müllerian-inhibiting Hormone MIH Müllerian Inhibiting Factor MIF Müllerian-Inhibiting Substance MIS
---
DISEASE & DIAGNOSIS
ICD
CANCER A-Z
Diabetes
Lupus
Genetic Disorder
Drugs to be reviewed
Oseltamivir

— antiviral medication used to treat and prevent influenza A and B
Bacterial infections: eg, sulfamethoxazole/trimethoprim, sulfisoxazole

Crohn's disease: eg, sulfasalazine

Diabetes: eg, glyburide, tolbutamide

Fluid retention: eg, chlorothiazide, furosemide, hydrochlorothiazide

Gout: eg, probenecid

High blood pressure: eg, chlorothiazide, hydrochlorothiazide

Pain and inflammation: eg, celecoxib

Rheumatoid arthritis: eg, sulfasalazine

Ulcerative colitis: eg, sulfasalazine.
---